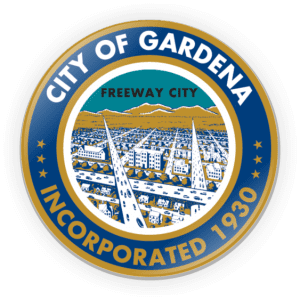 The Recreation and Human Services Department is responsible for providing a broad array of recreation, social and community services to a diverse community of individuals, families, and organizations. The Department is advised by four Commissions appointed by the City Council: Recreation and Parks, Senior Citizens, Youth, and Human Services. The Department has two program divisions: the Recreation Division and the Human Services Division.
Department Administration
Administration is responsible for the efficient management of daily operations, including personnel and programming and addressing the immediate and long range recreational and human services needs of the community.
Department Commissions
Department Commissions include: Senior Citizens, Human Services, Recreation and Parks and Youth Commissions. All are comprised of one appointee by each Councilmember and the Mayor; additionally, the Youth Commission has five members appointed at large by the appointed members. All Commissioners serve in an advisory capacity to the department.
The Recreation Division is responsible for the creation, development, implementation and administration of recreational, social and community service programs and activities. These are categorized into distinct service areas: adult sports, aquatics, children's day care, City-wide special events, contract classes, developmentally disabled programs, facility reservations, Nakaoka Community Center programming, park and after school programs, youth sports, individual and group counseling services, and at-risk programs.
Aquatics
The Primm Memorial Pool is open seven days a week during summer months between late June and Labor Day Weekend. Recreational and instructional swimming are available for youth, adults, senior citizens, and the handicapped.
The department also sponsors a competitive recreation swim team.
Recreation Activities


Recreation activities include youth and adult sports, special events, instructional classes, developmentally disabled programming, golf tournaments, excursions, the Saturday program, extended day care and after school programs. These programs are designed to be relatively self-supporting through participant fees.

Leisure Services


Leisure services includes operations support in the programming of recreational facilities, including after-school care, seasonal programs, and general recreational activities.
The Human Services Division includes the Youth and Family Services Bureau, Family Child Care, and the Senior Citizens Bureau.
PUBLIC SERVICE GOAL: To provide high quality, low cost recreation, leisure, and human services programs that meet the changing needs and interest of a diverse and growing community.