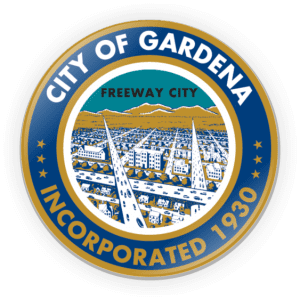 The Emergency and Services Program is a community-sponsored program made possible by donations from local churches, service organizations, businesses, and individuals. Gardena residents and individuals experiencing homelessness that are in need of assistance with food, hygiene supplies, baby supplies, case management, referrals, and other Social Services can enroll in the program.
The Emergency Services Food Pantry operate weekly on Tuesday, Wednesday, and Thursday, from 10 a.m. to 4 p.m. For more information on requirements and services please call (310) 217-9574 to speak to a counselor.
If you or your organization is interested in donating to our Emergency Services Program or Food Pantry please call our front desk at (310) 217-9574.