The City of Gardena Department of Recreation and Human Services offers sports programming throughout the year for youth and adults.
How to register.
Registration is required for all leagues and clinics, to register visit www.cityofgardena.org/events or the Recreation Division Office located in the Nakaoka Community Center (1670 W. 162nd St., Gardena 90247).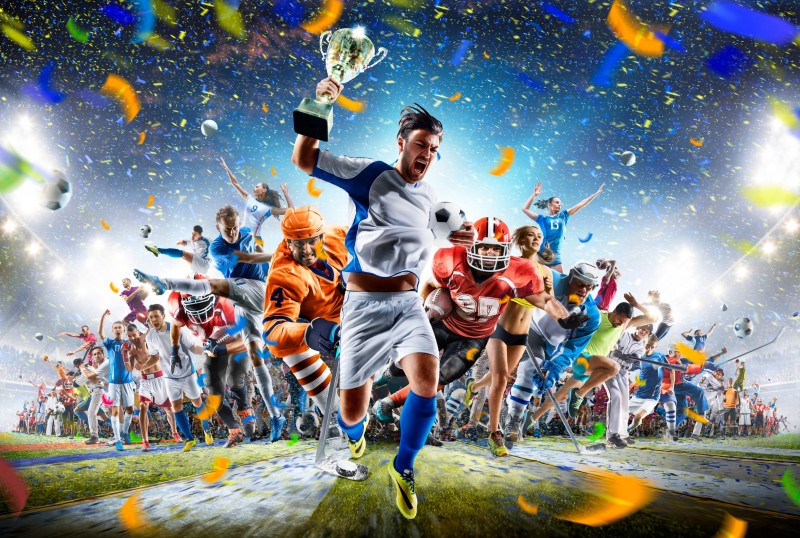 Youth Sports
Grade Divisions for all Youth Sports are as follow (current grade at time of registration): Tk-K, 1st-2nd, 3rd-4th,and 5th– 6th.
            Youth Sports programs offered:
Co-Ed Basketball: Registration Month: January
Official Basketball Rule Book 1.31.23
Co-Ed Soccer/Futsal: Registration Month: March
Baseball: Registration Month: June
        Softball: Registration Month: June
Co-Ed Flag Football: Registration Month: September
Flag Football Information Sheet
*Youth Sports Clinics are held prior to the beginning of each sport season.  All clinics are free to participate in, but registration is required.  Clinics are held for flag football, soccer, basketball, baseball and softball.  Youth sports clinics focus on providing the fundamentals of the sport while teaching good sportsmanship in a structured environment.
Volunteer Coaches Needed
The City of Gardena Recreation and Human Services Department is recruiting volunteer coaches for youth basketball, youth baseball, youth softball, youth soccer, youth flag football, and youth futsal.
Adult Sports
The City of Gardena Recreation Division offers many opportunities for adults to stay healthy while having fun.
       Adult Sports programs offered:
Co-Ed Slow Pitch Softball
For further information on any sports or programs mentioned please contact the Recreation Division office at (310) 217-9537 or visit www.cityofgardena.org/events.
*Join our email list to receive information for Sports Leagues Schedules & Information.  Click on the link below to join the email list.