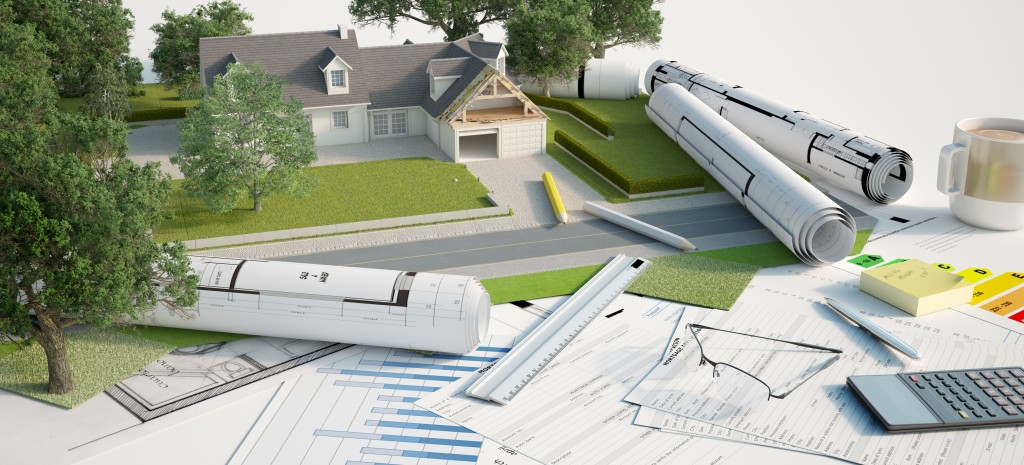 Inspections
Inspection Requests
Restrictions and Specifications
Below are inspection restrictions and Specifications:
Inspection requests that are made more than 24 hours ahead of the desired inspection date may not be accommodated.
Requests for Monday inspections cannot be accommodated if left on this voicemail after 2 pm on Thursdays, or Friday through Sunday.
To confirm your inspection, view the Daily Inspection List below.
Requests to confirm your inspection via telephone will not be returned. You will only receive a call back from our office if we cannot accommodate your scheduling request.
Building inspection hours are as follows: Morning (am) inspections are conducted between 8:30 am and 12 pm, and afternoon (pm) inspections are conducted between 1pm and 4:30 pm.
How to Request an Inspection
Instructions
Step 1: Please call (310) 217-9510
Step 2: During the voicemail, please speak slowly and clearly and state the following:
Your name
Call back number
All permit numbers that require an inspection
All inspection types needed
Requested date and time
Daily Inspection List below:
Tuesday
Wednesday
Thursday 
*Daily Inspection Lists are updated daily at 5:30 pm.